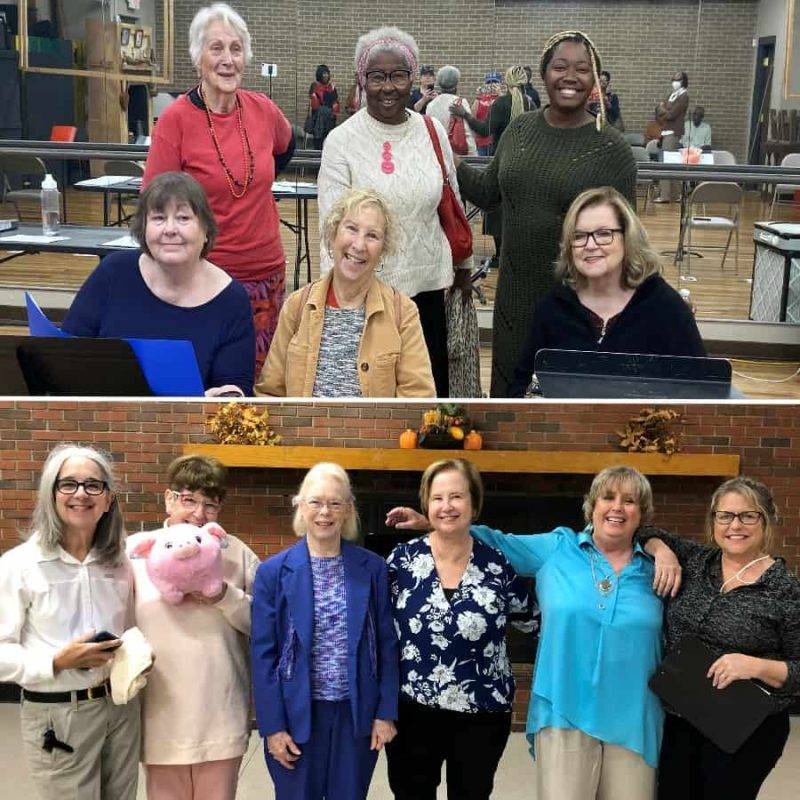 Converge, Converse, Create
Do you have a story to tell?
Would you like to see that story take shape before your eyes? If you are 65 years old or older, now is the time to use your voice with this new project in conjunction with Creative Aging of the MidSouth.
Work with facilitators from Theatre Memphis for an untitled "Stories Project" where you create the script by recounting your most treasured tales. Join other storytellers to recount memorable life moments, then help turn those cherished memories into a scripted performance.
The group will work together to find connections in their stories to develop one cohesive performance piece, which will be performed by Theatre Memphis facilitators and the brave members of the storytelling group. Join us and share your story with the world!
Registration will open once the schedule is announced.
Look for information on this page soon about our Senior Stories offerings in 2023.