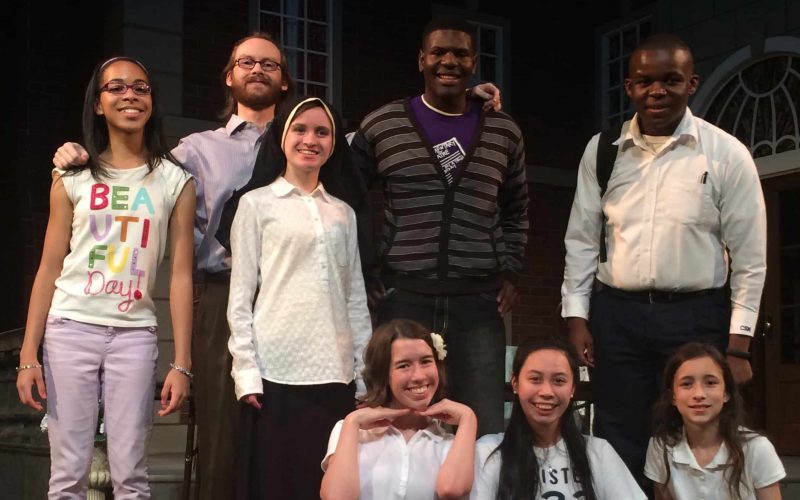 Grant & Scholarship Opportunities
These granting opportunities are a great way to fund your field trip to attend a performance and/or bring one of our ShoWagon Touring productions to your school!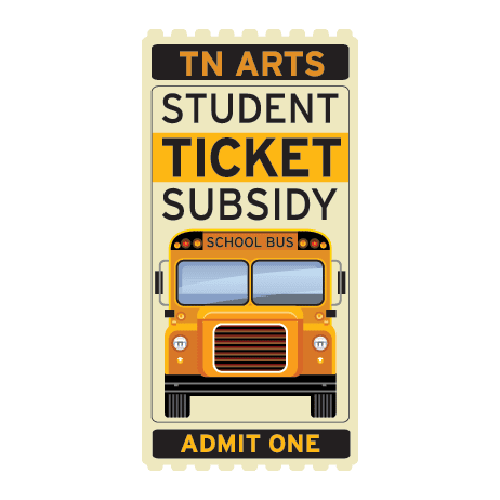 The Tennessee Arts Commission Student Ticket Subsidy (STS) grant program
STS provides Tennessee public schools with opportunities to expose their students to a broad variety of arts and cultural experiences inside and outside of the classroom. Teachers can take children on field-trips to shows or exhibits, or bring a teaching artist into their school. New this school year! Allowable activities include artist residencies of more than one day that provide students hands-on participation in an art form.
The residencies must include a supplemental activity like a field trip or school-wide assembly to ensure that many students have access to high quality professional arts and cultural experiences. Schools may apply for a maximum of $3,000 per fiscal year. Funding for STS is allocated per county according to school age population and by demand. STS applications are accepted on a first-come, first-served basis until all funds are expended.
Applications must be received a minimum of 30 days prior to the start of the proposed event. Since 2010, the program has given the opportunity to more than 500,000 students to experience the arts. 
Visit Tennessee Arts Commission's Student Ticket Subsidy Program for deadlines, details, and guidelines

It's become increasingly difficult for schools to fund learning opportunities outside the classroom. To help them out, Target launched Field Trip Grants in 2007. Since then, Target has made it possible for millions of students to go on a field trip.
As part of the program, Target stores award Field Trip Grants to K-12 schools nationwide. Each grant is valued up to $700. We accept grant applications between noon CST Aug. 1 and noon CST Sept. 30.
Visit Target's Corporate Giving Program for deadlines, details, and guidelines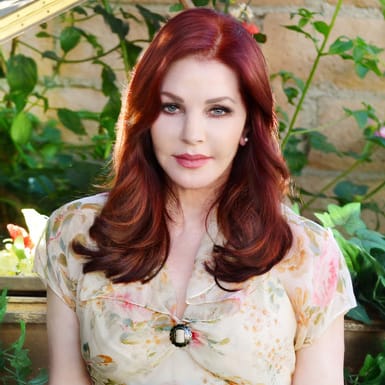 Theatre Memphis Priscilla Presley Scholarship
As a national leader among community theaters, and one of the oldest in the United States, Theatre Memphis has created the Theatre Memphis – Priscilla Presley Scholarship, awarded annually to an individual for up to $2,500 to make an artistic dream come true when the aspiring designee is working to advance an aspect(s) of performance art through education or training, thereby, fostering the ongoing growth of community arts in Memphis and the MidSouth.
The scholarship honors the contributions that Priscilla has made to the arts community and underscores her commitment to helping artists pursue their heart's desire.