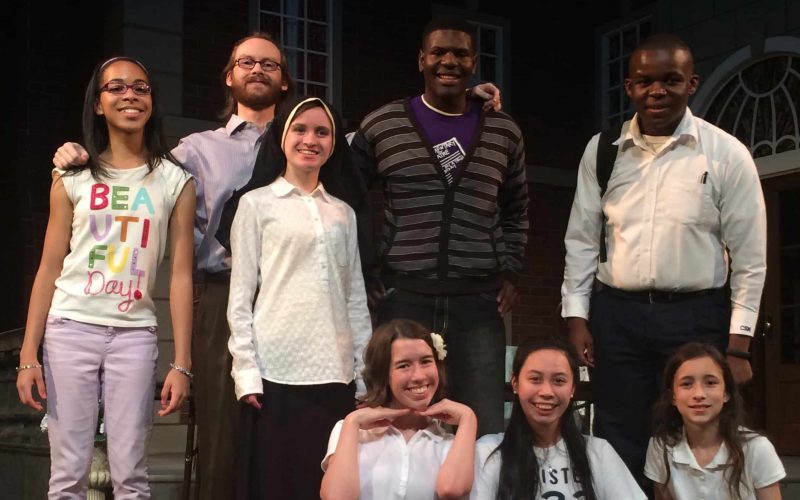 Community is everything. We here at Theatre Memphis know this more than most as we are a community theatre in the true sense of the phrase. We could not do what we do without, you, the community. This is why we are dedicated to our mentorship programs, both in house and in the community. Empowering the next generation of theatre lovers and community builders.
Theatre Memphis offers opportunities for all ages to learn and participate in many aspects of theatre. Check back periodically to see what educational offerings we will be scheduling.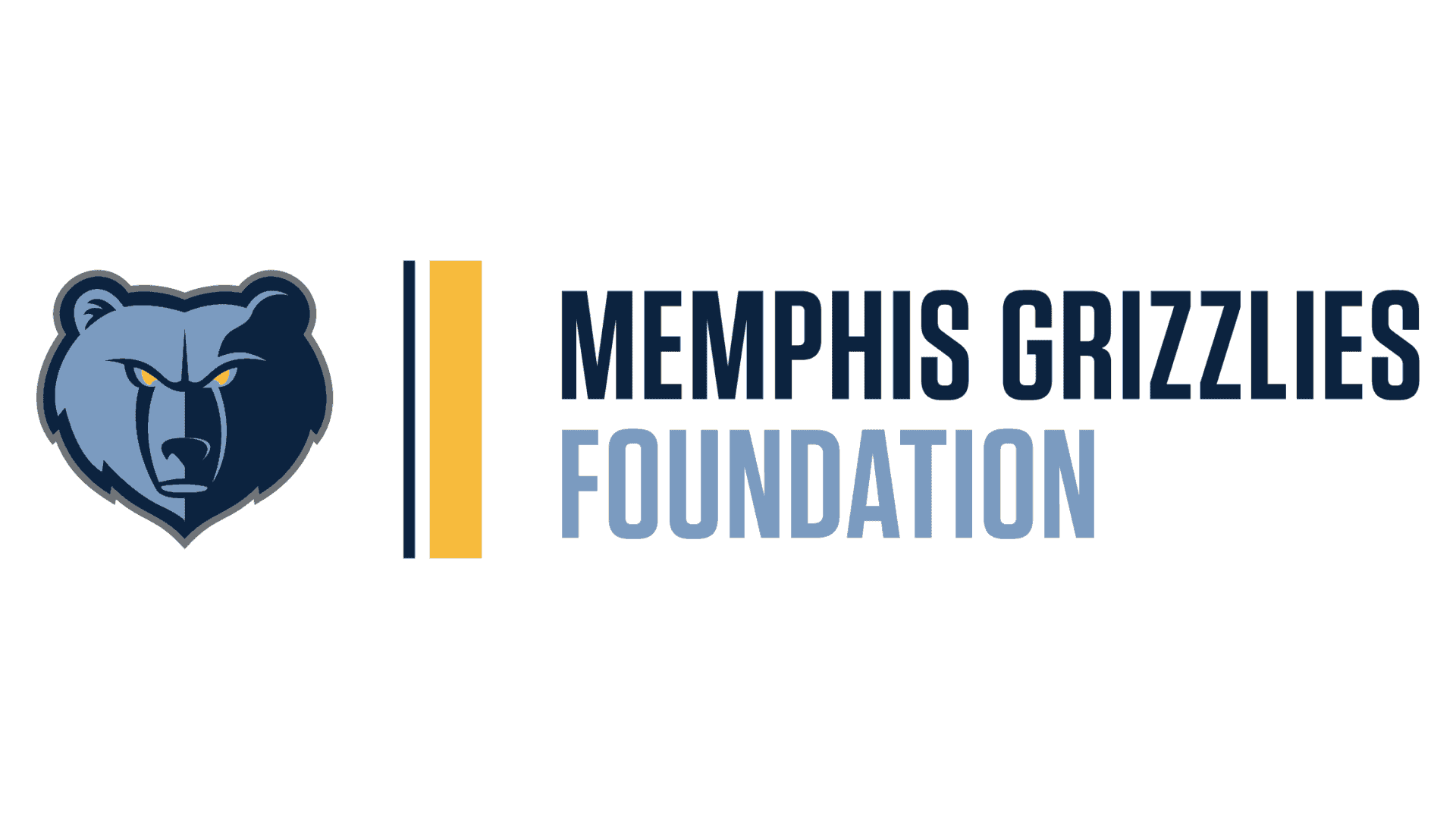 The Grizzlies Foundation Team Mentor Program
Each spring, we work with the scholars of charter schools (Grizzlies Prep, A. Maceo Walker, Lester Prep, Hickory Ridge Middle, and Soulsville) and their mentors to write and create theatrical pieces that will be performed in a finale on the Theatre Memphis main stage.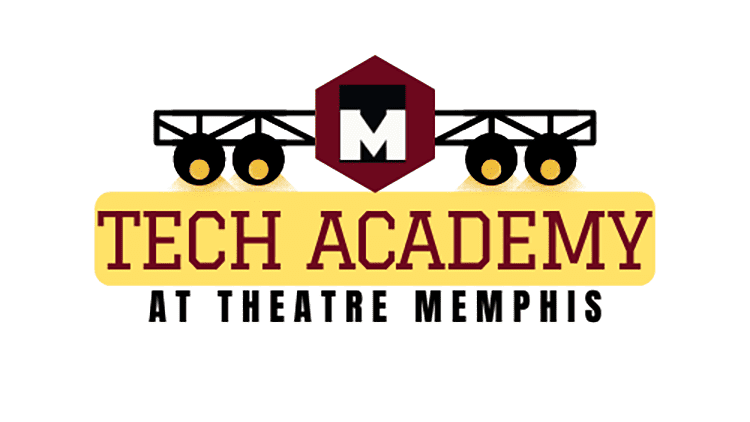 Theatre Memphis Tech Academy is a wonderful opportunity for students who are 13-19 years of age to learn about and participate in all realms of technical theatre: stage management, lighting, sound, sets/props. costumes, makeup, and more. For more information
contact us
or
submit an inquiry using this form
.