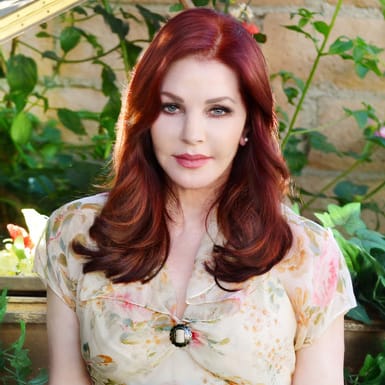 Theatre Memphis Priscilla Presley Scholarship
As a national leader among community theaters, and one of the oldest in the United States, Theatre Memphis has created the Theatre Memphis – Priscilla Presley Scholarship, awarded annually to an individual for up to $2,500 to make an artistic dream come true when the aspiring designee is working to advance an aspect(s) of performance art through education or training, thereby, fostering the ongoing growth of community arts in Memphis and the MidSouth.
The scholarship honors the contributions that Priscilla has made to the arts community and underscores the commitment to helping artists pursue their heart's desire.
Applications are now open for 2023 and closes September 15, 2023. Scholarship will be awarded October 26, 2023.