Supporting Theatre Memphis
Theatre Memphis appreciates any contribution as a tribute to the community that has embraced us for over 100 years. Whether it be an acknowledgment of an event, a life fulfilled, or simply a gift of support, many contributions are tax-deductible due to the 501(c)3 not-for-profit status of Theatre Memphis. Any monies or items allowed to the fullest extent of the law will be noted and acknowledged for your records
Please call 901.682.8601 for more information or clarification about ways you can give to Theatre Memphis.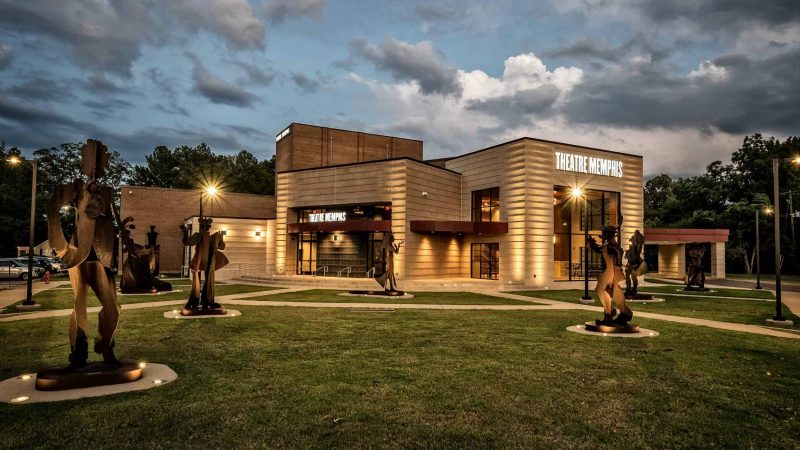 Whether it be an acknowledgement of an event, a life fulfilled or simply a gift of support, many contributions are tax-deductible due to the 501(c)3 not-for-profit status of Theatre Memphis.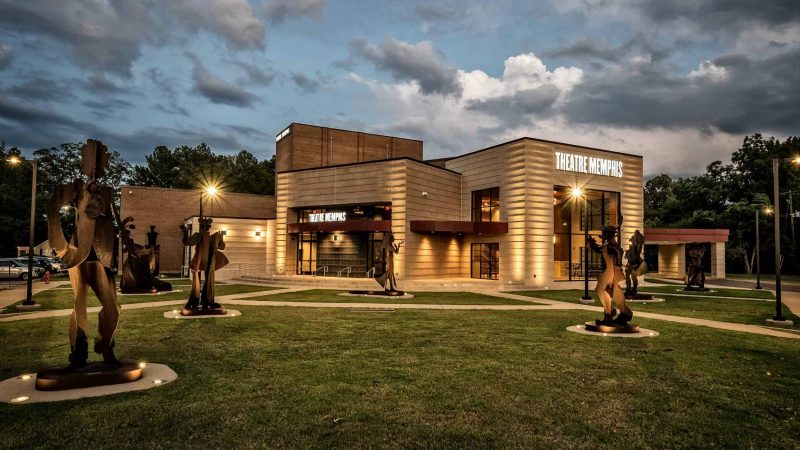 Theatre Memphis, Germantown Community Theatre, and Playhouse on the Square have set up a community fund to aid and assist volunteers and staff of the Memphis theater community who are in medical or specific social financial distress or need.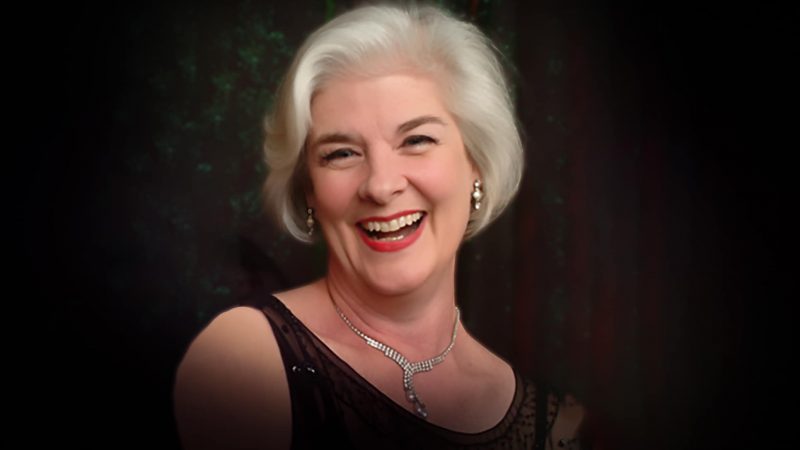 The Ann Sharp memorial fund supports the continuation of artistic excellence at Theatre Memphis. Ann, quite literally in her last stages of life, asked to be promised that we would take care of Theatre Memphis for years to come. And promise we did.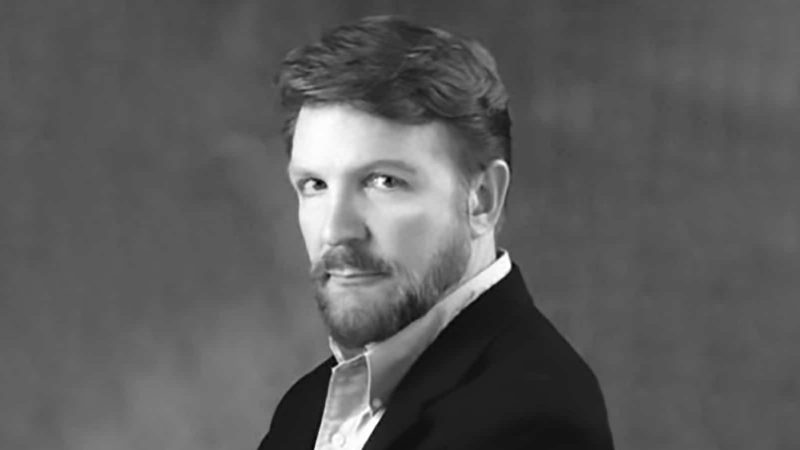 The John Rone memorial fund support directors' excellence at Theatre Memphis. All proceeds will be maintained in perpetuity to assure the quality of work demanded by John who always set the bar high for his casts and never accepted anything but the best from them