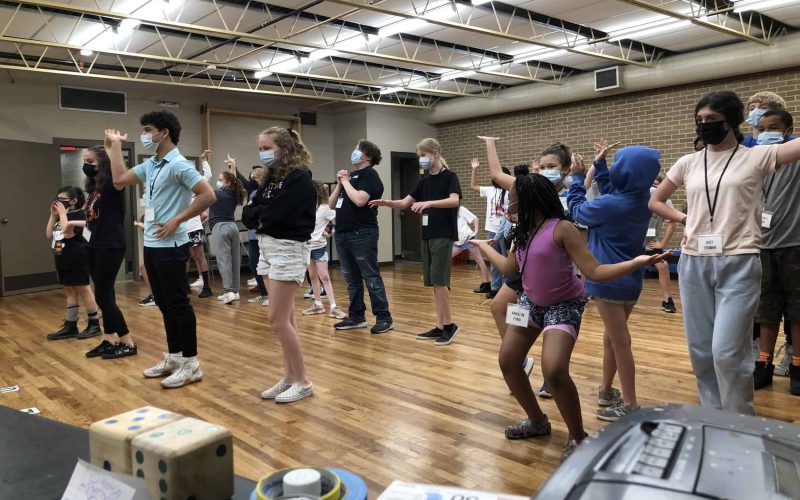 Theatre Memphis has a wide variety of opportunities to learn and develop new skills. Whether it be onstage, backstage or front of house, we have camps, classes, workshops and volunteer opportunities for every age group.
Check back here often as we are constantly updating offerings or like our Facebook page to keep up to date on upcoming opportunities
Scheduled Performances and Camps
Theatre Memphis offers opportunities for all ages to learn and participate in many aspects of theatre. Check back periodically to see what educational offerings we will be scheduling.
Petite Cabaret: A Celebration of Sondheim
Petite Cabaret Performance 2023 A Winter youth performance, this Theatre Memphis Youth Production is a new offering for participants ages 13 – 19. It will be completely be run and...
Summer Youth Performance Workshop – Mary Poppins, Jr. Ensemble
Summer Youth Performance Workshop – Mary Poppins, Jr. Ensemble Directed by Keia Johnson Join the Theatre Memphis Summer Performance Workshop for ages 9 to 16.    Registration will begin Feb...
A unique youth-performed and youth-produced theatrical event, July 14, 15 and 16, 2023, featuring a primary cast and an ensemble that is the product of our Summer Youth Performance Workshop. Auditions...