We appreciate your generosity
All general donations to Theatre Memphis are applied to our general operating budget which supports all of our programs, personnel and property. Consistently recognized for our financial stability and management, we thank you for your contribution and trust.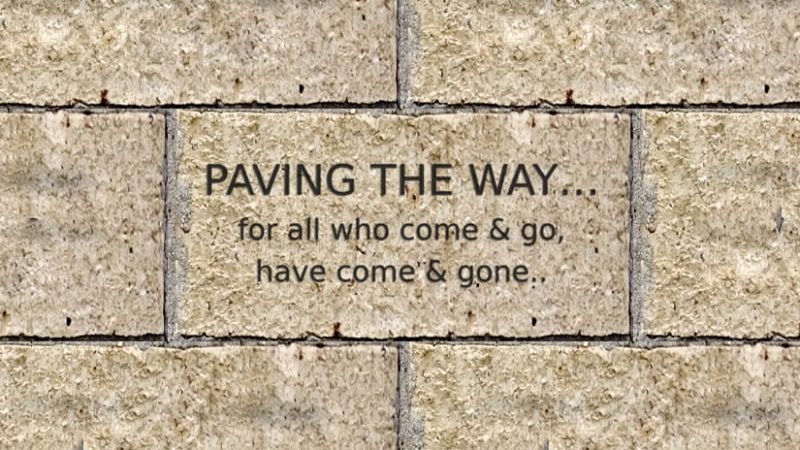 Help us fill the path with simply your name engraved on a brick paver as support or with proud associations and honors noted deserving of our past. Dedicated to our volunteers, patrons, partners and staff, this loving recognition will forever be a part of the Theatre Memphis Way.