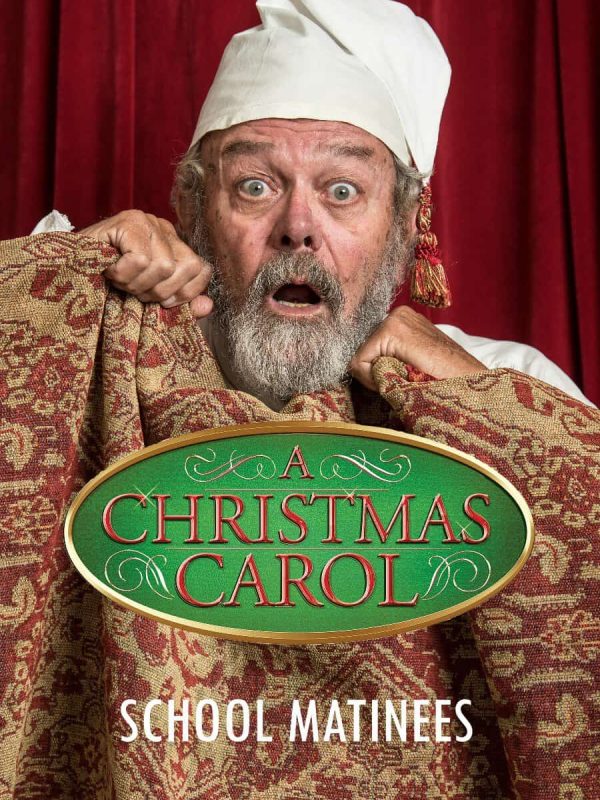 A Christmas Carol School Matinee
Based on the novel by Charles Dickens
The hour long version of the classic story of Ebenezer Scrooge's journey towards redemption is the perfect holiday field trip for all ages! Students will enjoy flying spirits, gorgeous Dickensian costumes, intricate scenery and lighting, and special effects galore to the tune of some of the most beloved carols of all time.
Watch the pre-show instructional video about theatre etiquette here.
When: November 30 –  December 15, 2023
Where: Theatre Memphis Lohrey Theatre
Showtimes: 9:30 am & 11:00 am; Monday-Friday
Tickets: Students $8; Adults $12; Teachers FREE
Please fill out a reservation request and our Outreach and Education Department will contact you to confirm the reservation and answer any questions you may have.
School Groups click here
Community Groups click here
If you have further questions regarding booking, please email us or call the Outreach and Education office at 901.682.5261