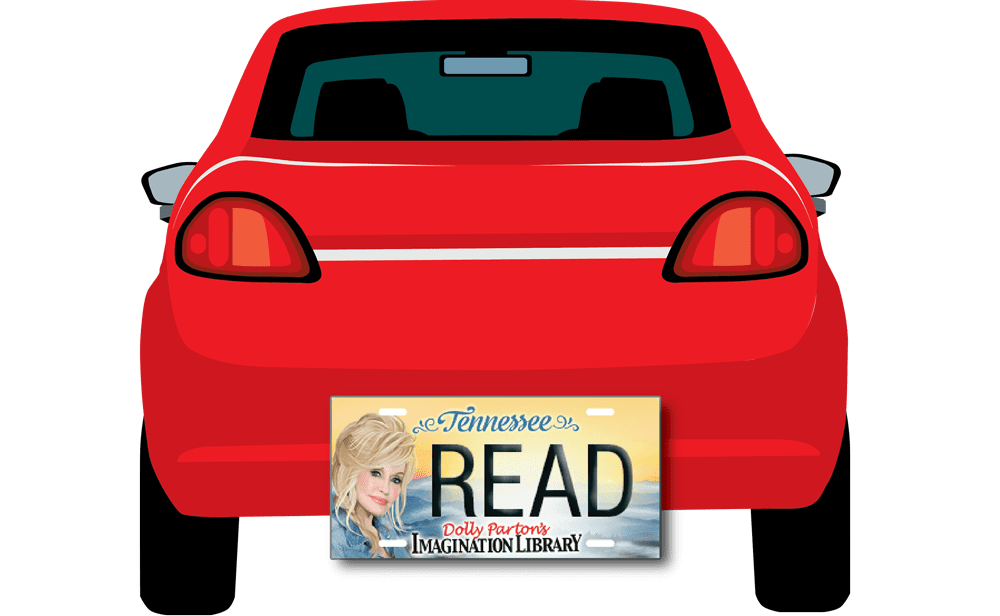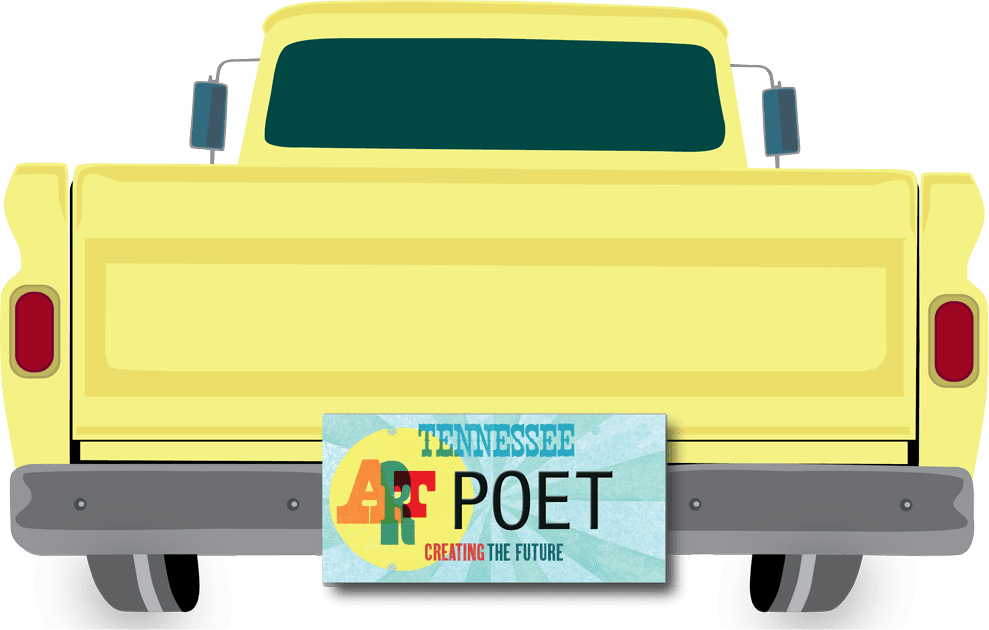 Custom Tennessee Tags Benefit the Arts
The State of Tennessee offers more than 100 specialty license plates for Tennessee motorists to display on their registered motor vehicles. These plates represent special interest organizations, professional organizations, colleges and universities, branches of the military and other topics. Most of these plates are available at your local county clerk's office. However, you may want to call and check before traveling to the clerk's office.
Great idea for that friend or family that has everything.