We appreciate your generosity
Contributing to the welfare of an organization like Theatre Memphis, many times, is to honor the works or memory of someone special, some special time, or some momentous occasion. You can also mark your commemoration by naming a seat in our Lohrey Theatre or an engraved paver brick on our "Theatre Memphis Way" that leads to our main entrance. In any event, any and all donations are welcomed.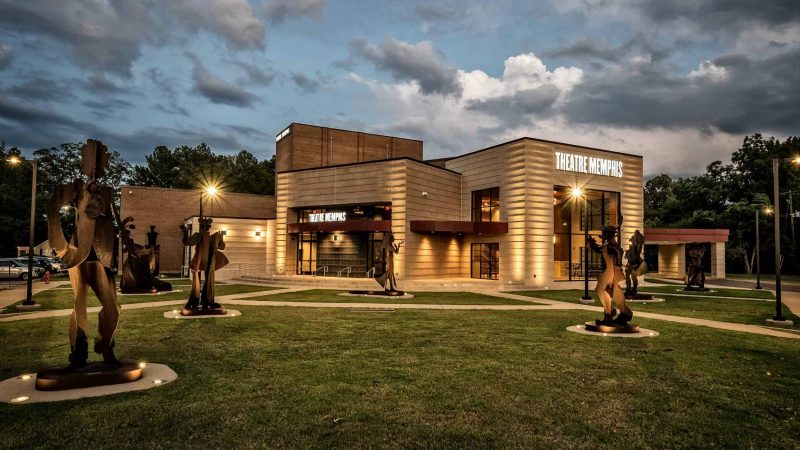 Whether it be an acknowledgement of an event, a life fulfilled or simply a gift of support, many contributions are tax-deductible due to the 501(c)3 not-for-profit status of Theatre Memphis.