We appreciate your generosity
Any time of year is a good time to support Theatre Memphis with your tax-deductible year-end gift. As a 501(c)3 not-for-profit organization we certainly appreciate any contribution in any amount to help us in our mission to provide outstanding theatrical experiences to enrich the lives of our diverse audiences, participants, and community.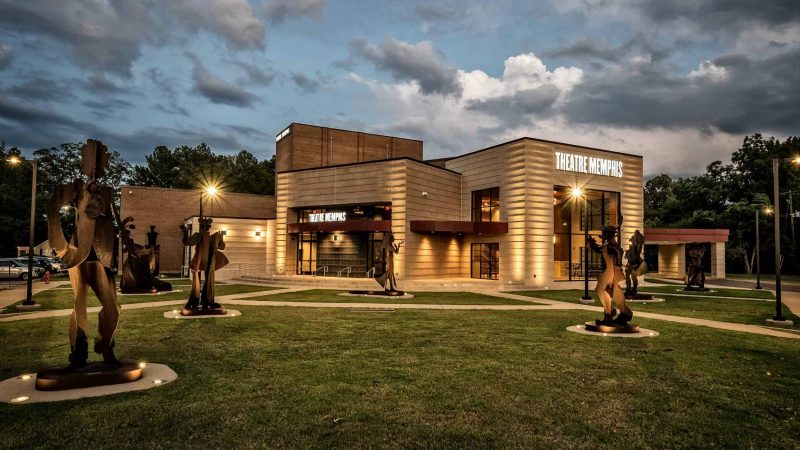 Whether it be an acknowledgement of an event, a life fulfilled or simply a gift of support, many contributions are tax-deductible due to the 501(c)3 not-for-profit status of Theatre Memphis.