$100 Pavers are still available for purchase.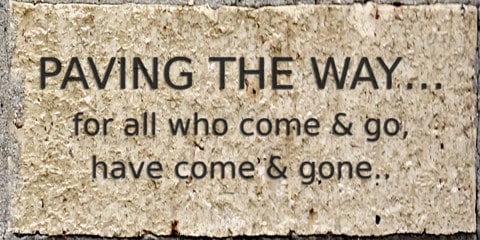 Corporate Pavers are available with company logo for $200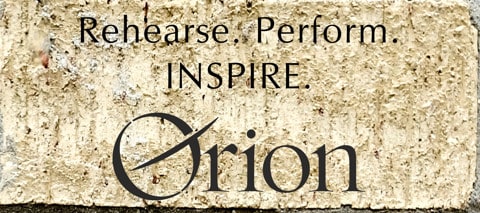 The Theatre Memphis Way
We always strive for consistent artistic excellence, financial stability, equality and acceptance of everyone. That is the Theatre Memphis way. We are chomping at the bit to open our renovated and expanded facility to engage and entertain the entire community. As we are closing in on reaching our 100th anniversary SHINE ON goal to fund the construction costs and to establish an endowment to ensure the success of our next 100 years of always entertaining the community, we now have a way for you to be a part of our journey.
Many have donated to our SHINE ON campaign and we are so appreciative. Many have asked about an affordable way to contribute and in response we have established a "Paving the Way" campaign to create an engraved brick walk, The Theatre Memphis Way, leading up the the main entrance of the theater. For only $100 per brick you will have a "community share" and have a paver personalized in the walkway. Each brick has a $75 per brick tax-deductible donation. Or be a part of the Century Circle closest to the theater for $250 ($225 tax-deductible). Nestled within the Menke Family Sculpture Garden, your acknowledgement will be literally written in stone and will welcome all who enter Theatre Memphis. A fitting tribute for those who have walked before us and a statement of support of who and what is to come. These accolades will resound as to who made and make Theatre Memphis a special place.
Help us fill the path with simply your name engraved on a brick paver as support or with proud associations and honors noted deserving of our past. Dedicated to our volunteers, patrons, partners and staff, this loving recognition will forever be a part of the Theatre Memphis Way.
Walk the walk and reserve up to two personalized brick pavers below or call 901.682.8601. You can also call this number for additional personalized brick paver purchases.
Century Circle pavers are no lonoger available.
Theatre Memphis reserves the right to deny any brick donation application which it determines to be inappropriate by virtue of the stated or implied message. Placement of pavers will be random and purchasers will have no control over the installation locations.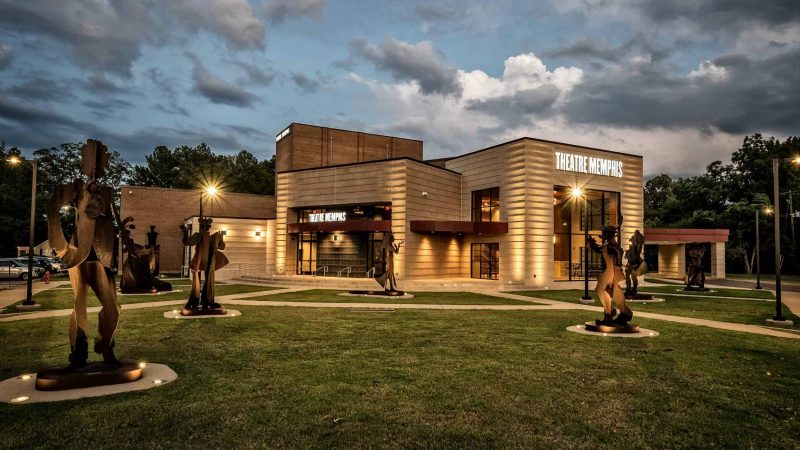 Whether it be an acknowledgement of an event, a life fulfilled or simply a gift of support, many contributions are tax-deductible due to the 501(c)3 not-for-profit status of Theatre Memphis.